TACS
Thermal Acquisition Clip-On System,
to be added to
night vision monocular
with 320 x 240 VOx sensor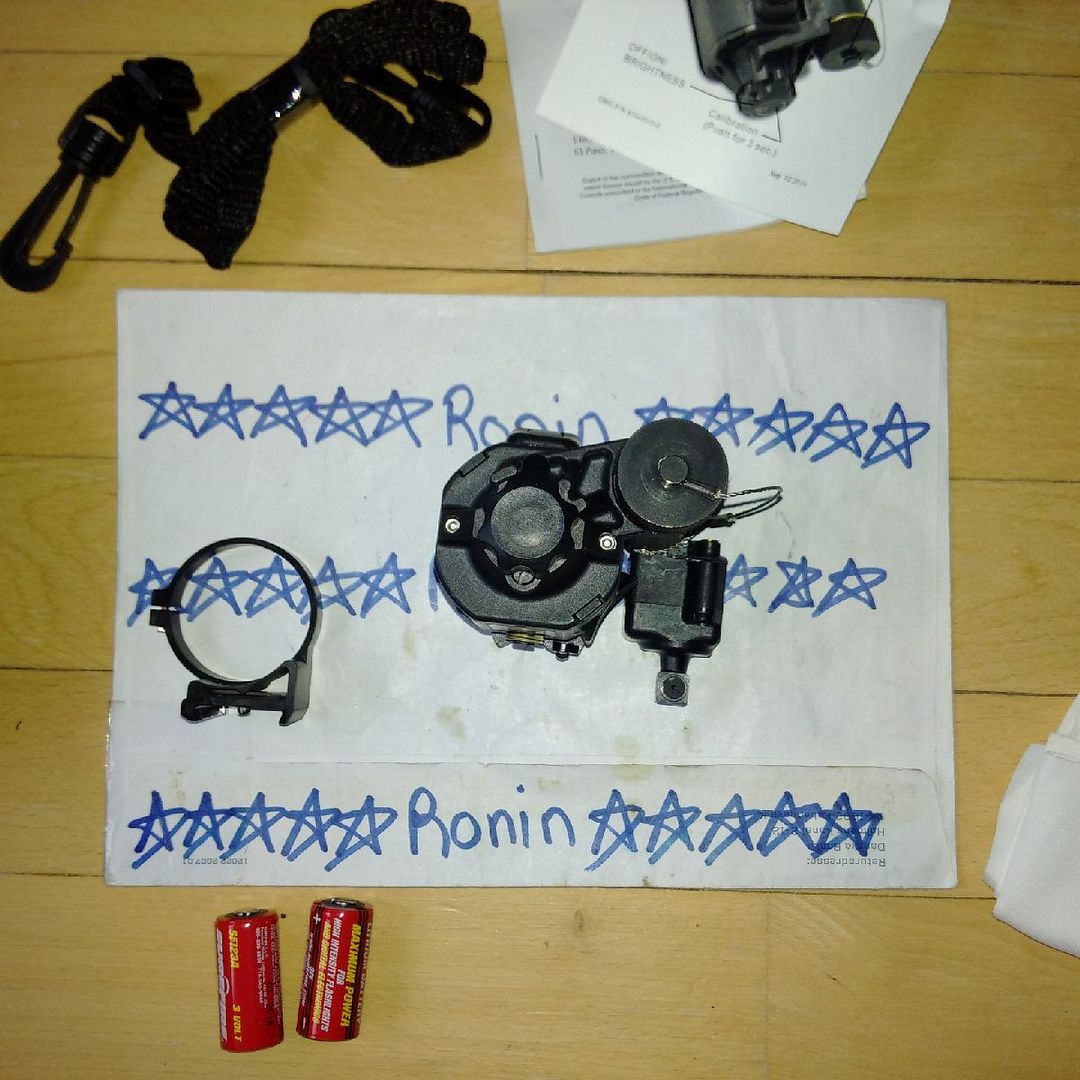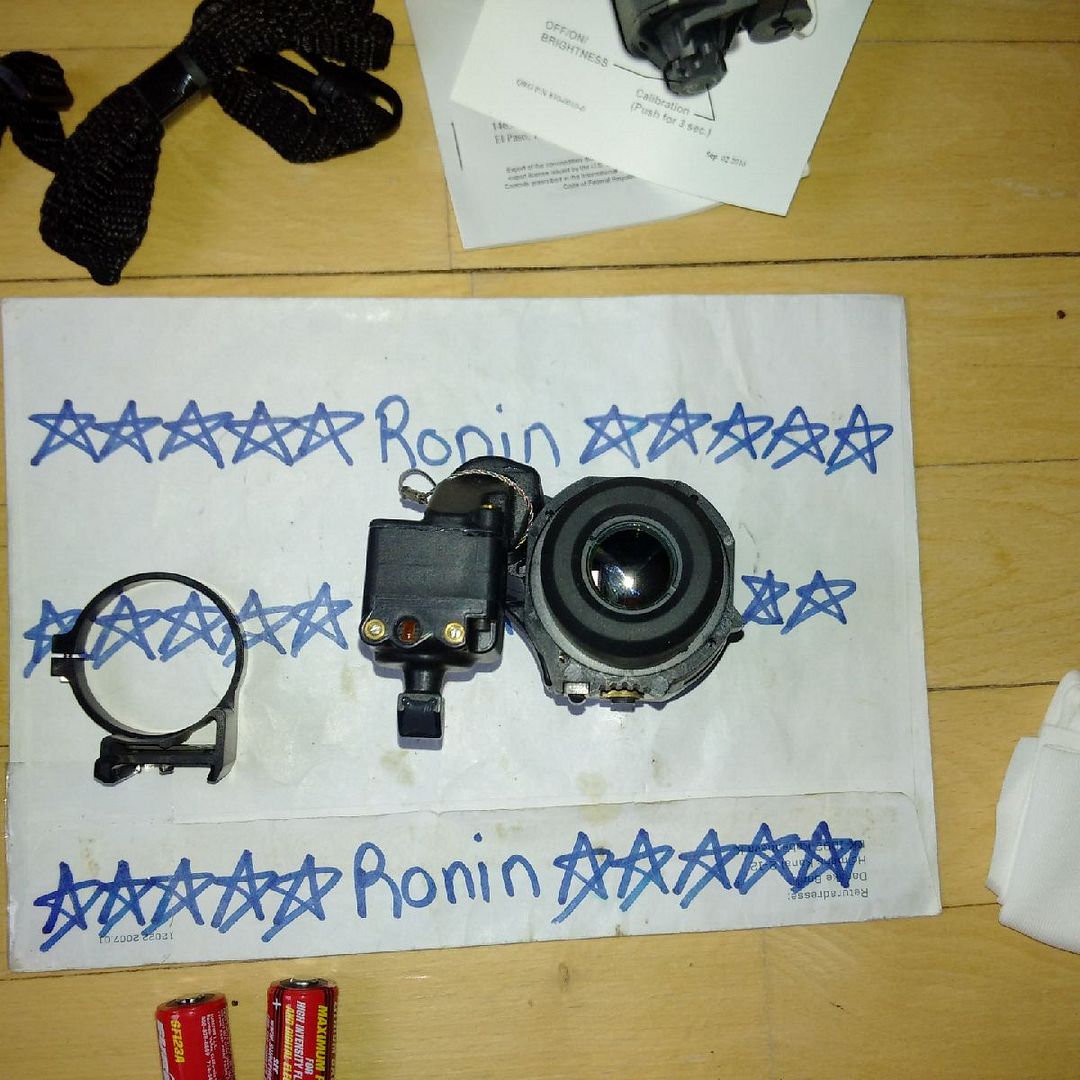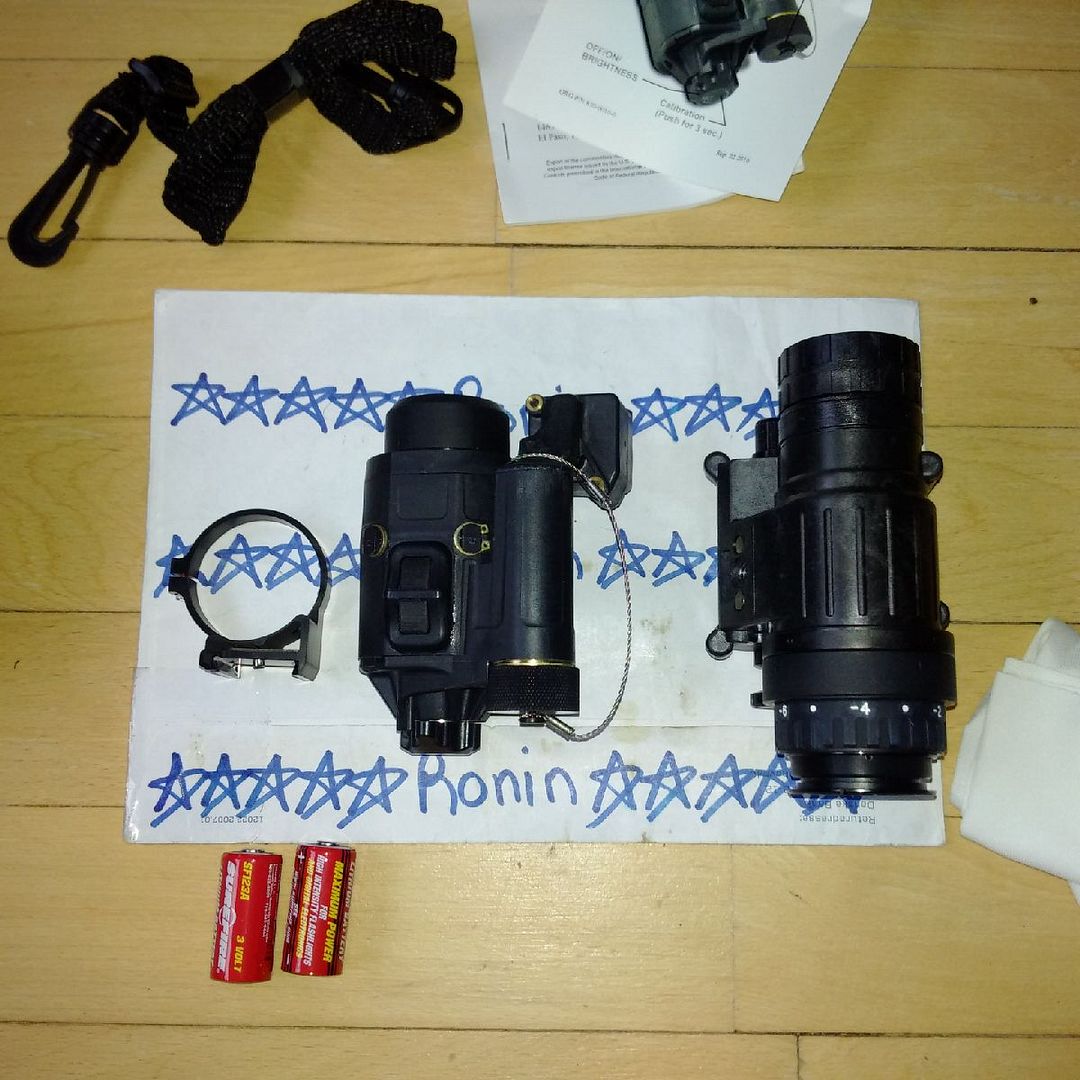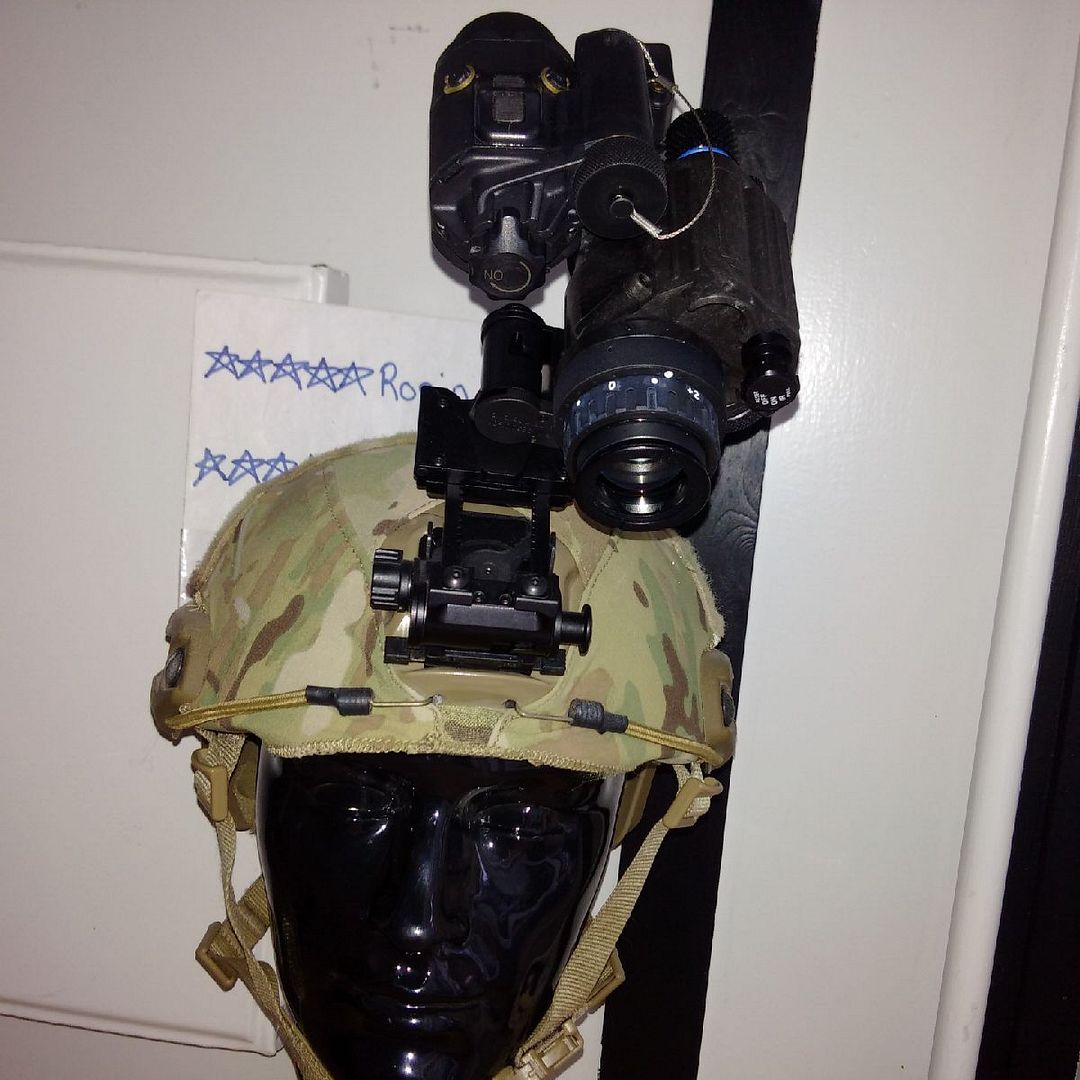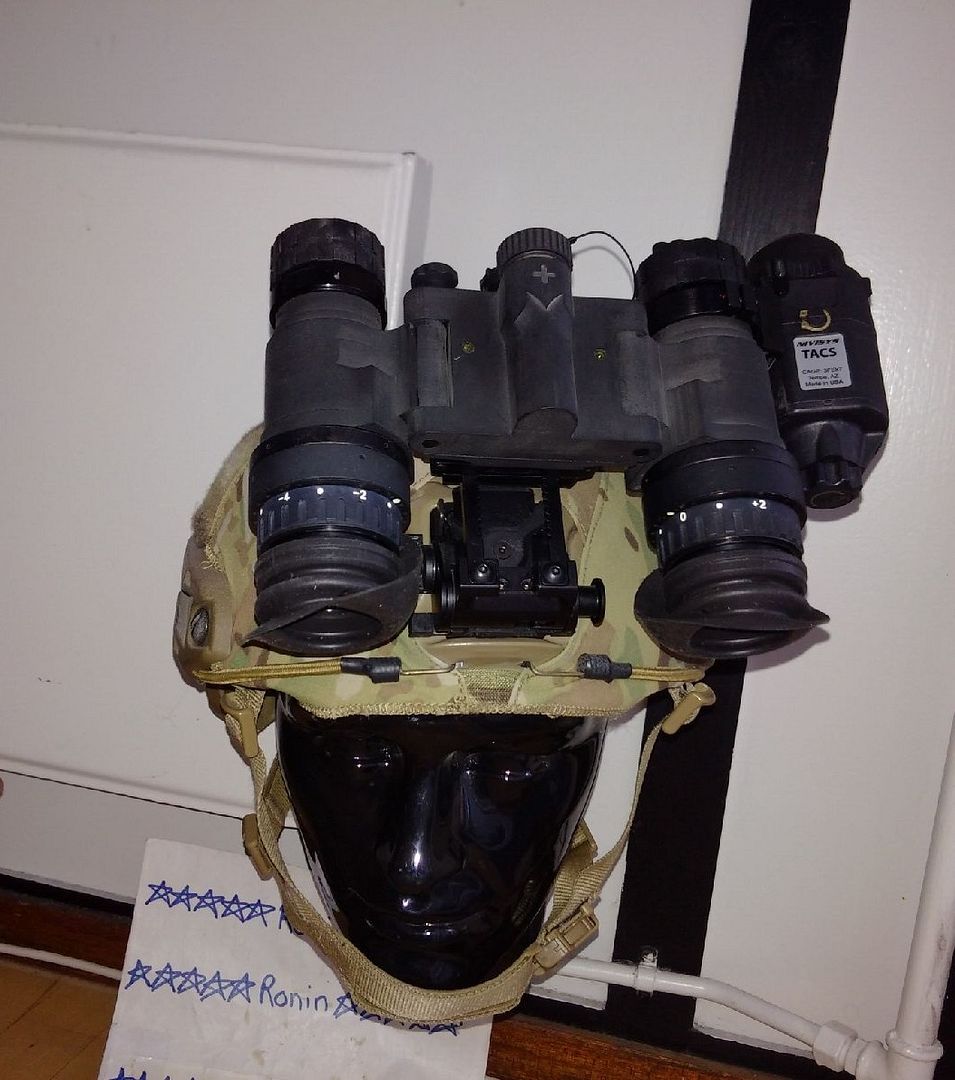 Sorry guys... it was late and couldn't find anyone to be a model... maybe i might make new pictures with a model...
Saw someone heading home and i was only able to take pictures in 1 mode before he entered the building.
So i asked the Cat to model for me and she was ignoring me...should have given her some Tuna first... next time.